Every Medicaid plan wants to reduce health care costs. However, achieving that goal comes with many challenges.
According to an analysis from the Kaiser Family Foundation (KFF), total spending by Medicaid plans grew by 11.4% in 2021 and is projected to grow by 7.3% in 2022. KFF attributes this increase to pent up demand for services that could not be obtained during the early part of the pandemic and the increase in enrollees due to the Public Health Emergency (PHE) which extends Medicaid eligibility until the PHE ends and that date is not certain.. Medicaid plans are facing pressure to deliver quality care with the funding provided by the state and federal government, so they must strategically reduce costs without negatively impacting care delivery.
So how can you do this for your plan? There's a great deal of data and expertise available on the topic. In this post, we will detail ways your plan can reduce health care costs.
6 ways to reduce health care costs for Medicaid plans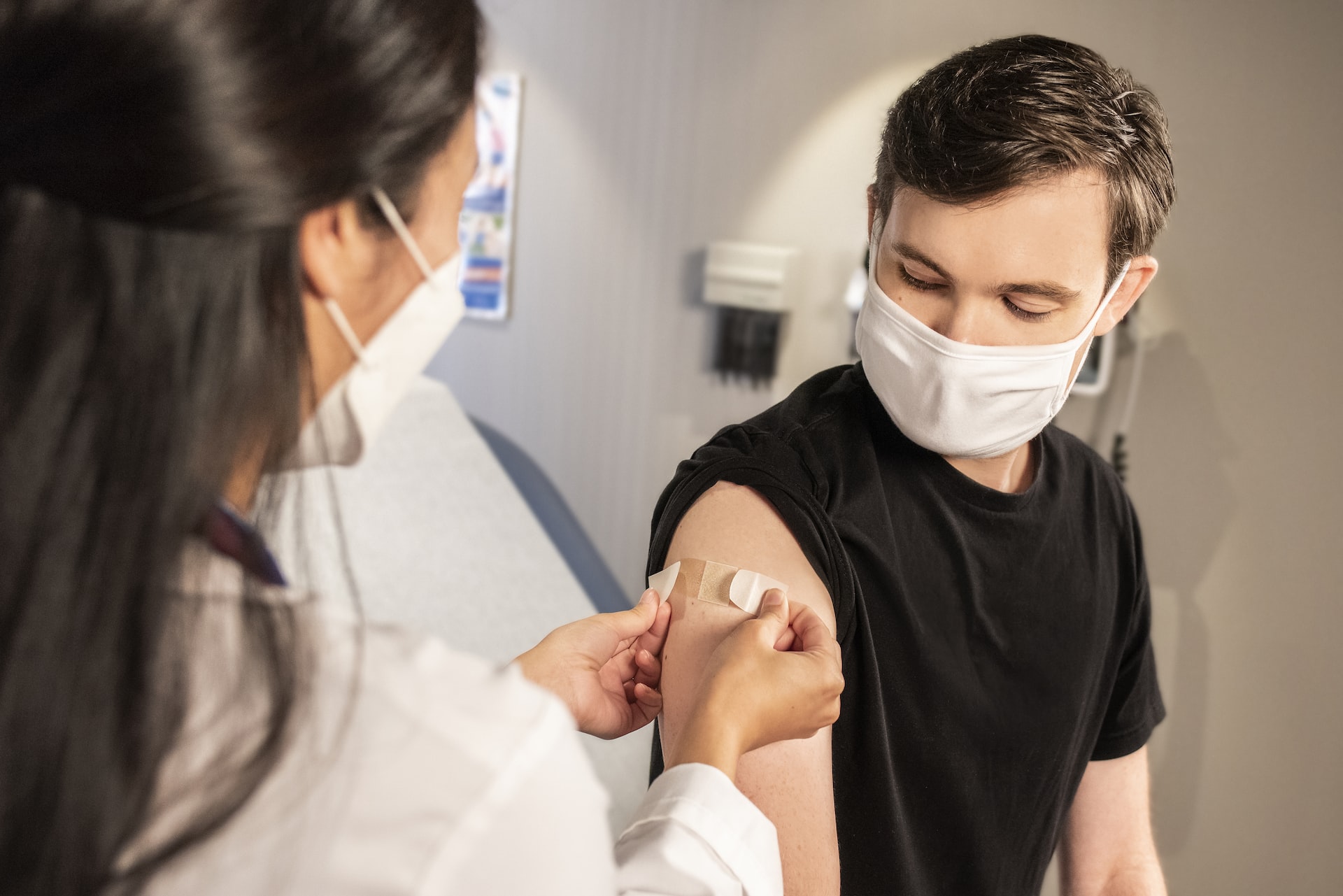 Implementing new strategies or re-energizing existing ones can lead to savings. Let's look at the specific ways to reduce health care costs:
Implement focused care coordination for high-risk populations.
High-risk members typically have both physical and behavioral health conditions; both acute and chronic. These members are also struggling with the ramifications of social determinants of health (SDOH). They worry about food security, shelter and safety and may be foregoing needed care until their social situation stabilizes which leads to a worsening of their health status
To improve care coordination, you need engaged members who understand that their health plan can help them with both their medical and behavioral health conditions as well as social determinants of health. Unfortunately, there's an overlap between unengaged members and high-risk populations. If you can increase member engagement, then you have a chance to get them into specialized programs offered by their managed care plan to address acute and chronic conditions.
In many cases, Medicaid plans find that high-risk individuals also suffer from chronic social isolation and loneliness. Until they can address this issue, engagement for other issues is unlikely to occur. Using a program to treat loneliness benefits both Medicaid plans and their members.
Highlight preventive care options to members.
Boosting the visibility and importance of preventive services can be key to better outcomes, especially for those with chronic conditions or at higher risk for diseases. Communication around these should be continuous and consistent. Many of your members may have put off preventive care during the pandemic. It's time to reengage them on the issue. Preventive care topics include:
Tests regarding heart health (e.g., blood pressure, cholesterol checks)
Cancer screenings, such as mammograms and colonoscopies
Reminders about well-baby and well-child visits
Counseling and program resources for healthier lives (e.g., smoking cessation, weight loss, mental health)
Routine vaccinations against diseases
Prenatal care
Create programs for lifestyle modifications.
Many health care purchasers, payers and providers are part of the 6|18 Initiative. 5 The name "6|18" comes from the focus on six common, preventable health conditions and 18 evidence-based interventions to prevent and manage these conditions. , such as quitting tobacco use, controlling high blood pressure and preventing Type 2 diabetes.
Diabetes prevention is a significant cost driver for Medicaid plans. The Centers for Disease Control and Prevention (CDC) reported that more than 34.2 million Americans have diabetes, equating to 10.5% of the overall population and creates a substantial financial burden on state Medicaid programs
Those with diabetes are more likely to be lower income (and thus Medicaid enrollees), and people of color have a higher propensity to become diabetic. Data verifies this, including a study that found a race-poverty-place gradient. It suggests that poorer populations have a higher prevalence of diabetes and that Black people are more likely to have it than white people.
By using guidance from the 6|18 Initiative and the National Diabetes Prevention Program (NDPP), plans can provide helpful information about both lifestyle modifications as well as state-of-the-art therapeutic treatment options.
Reduce avoidable hospitalizations and overutilization of EDs.
Overutilization of emergency departments (EDs) is rampant in Medicaid populations. There are many reasons that members use the Emergency Department as their medical home and one of those is loneliness. Lonely members use health care differently than others. They are not connected to resources and become further isolated and their physical and behavioral health status deteriorates.
Of course, EDs are the most expensive care setting. So how do you get these high-utilizers to take steps for their care that don't involve the ED? Again, there's definitive proof that vulnerable plan members can become more engaged and participate in the care with loneliness treatments and interventions.
Improve medication adherence.
Medication non-adherence causes high costs to the health system. Patients with chronic conditions are more likely to be readmitted to the hospital or visit the ED when they don't follow their medication regimen. The financial impact of non-adherence is massive. In fact, nonadherence has been estimated to cost between $100 billion and $289 billion annually.
To improve medication adherence, you can:
There are many programs that promote medication adherence through digital and human connections; monitoring the timeliness of medical refills and offering access to pharmacists to discuss concerns about medications
Many members do not understand their Medicaid coverage and believe they can not afford their medications, or they have been charged for prescriptions that their plan should have paid for. Ensuring members understand that their medications are covered and removing any financial concerns will promote adherence. Address access difficulties through implementing mail order and pharmacy delivery programs.
Educate members and improve health literacy about the importance of medication adherence to prevent health decline.
Increased engagement is critical to reducing health care costs
The common thread in all these strategies is engagement. If your members aren't in tune with their health and understand its importance, you won't see the desired results.
Technology is a major tool in your drive toward engagement. Learn more about how our technology can bridge the care divide on our website.