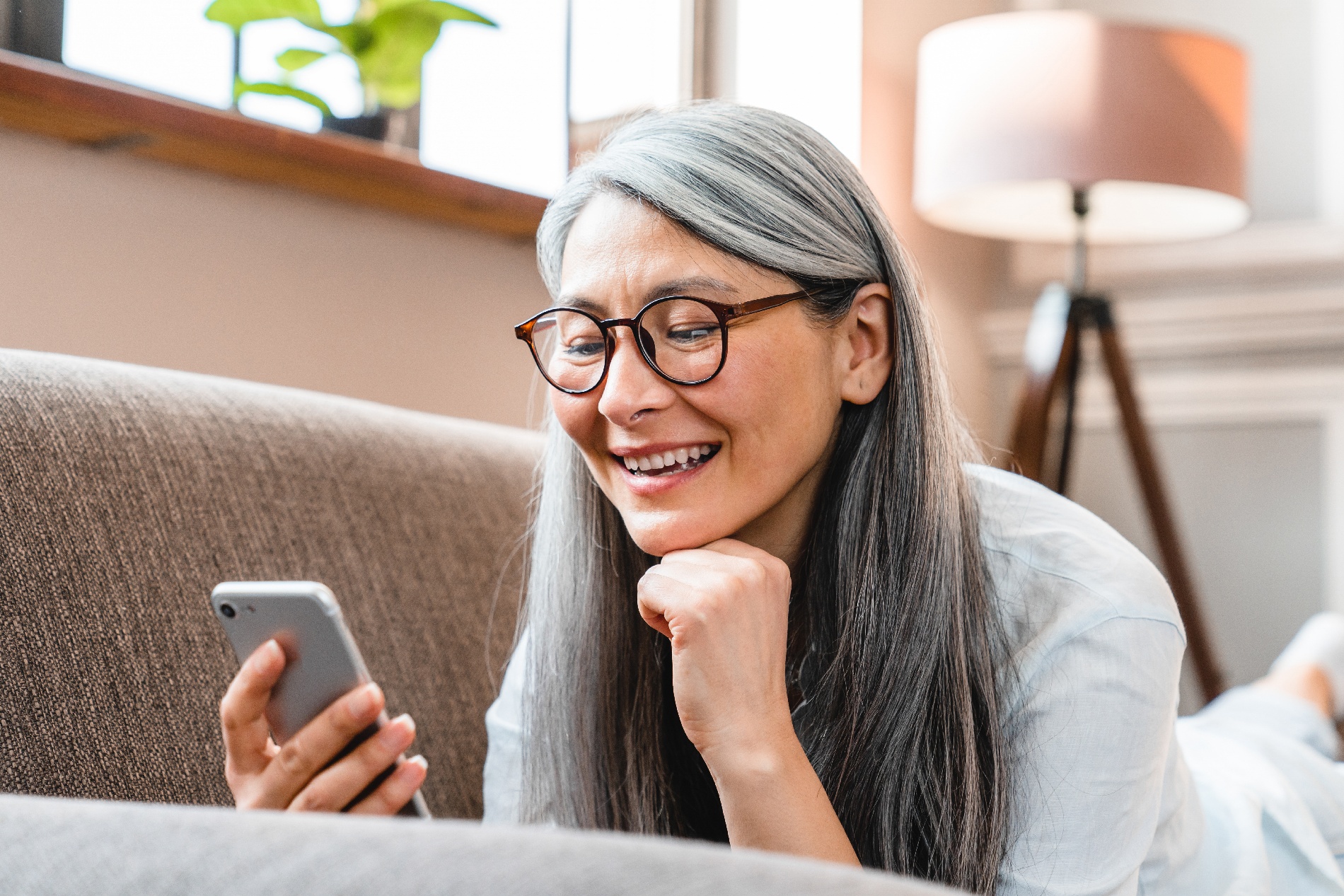 Improving utilization management within your Medicare plan can be a tall order. With so many factors that impact it, it can seem like a moving target that requires agility to achieve. However, implementing utilization management and continuous improvement will help your plan stay focused on improving member care and reducing costs.
Here are the utilization management goals and tactics to stay laser-focused on.
What are the key utilization management goals for health care?
Utilization management covers many different components of care, including inpatient admissions, skilled nursing facility (SNF) admissions, home health visits, and select outpatient services. By actively engaging in utilization management and helping members make better care decisions, you work toward four goals:
Ensure members:

receive the right treatments and better quality of care and safety, at lower costs
care is delivered timely and in the least restrictive setting
are satisfied with their care
For providers, the process strives to be efficient and effective for providers minimizing their administrative burden.
These goals impact the three main review types:
Prospective: Also known as prior authorization, the purpose is to put a control in place designed to ensure that the requested clinical service or procedure is appropriate and that it will be delivered in an appropriate setting. Typically, a set of criteria helps to determine the appropriateness of the request and when available national standards of care are used. In addition to cost control, the prior authorization process can facilitate communication within the healthcare organization about patients who are being evaluated for or who are diagnosed with specific conditions, which may improve access to different services and which may encourage more effective coordination of care for the patient by the organization.
Concurrent: The goal is to ensure the delivery of efficient and effective health care, to reduce the misuse of inpatient services, and to promote high-quality and safe patient care during the inpatient component of care.
Retrospective: Retrospective review is the type of UM that occurs after the care was delivered and after the bill for that care was submitted. The retrospective review seeks to confirm that the care was appropriate and was provided at the most efficient and effective level. Additionally, the retro review also determines if the codes used to describe the care listed on the submitted bill are coded correctly according to such standards as Current Procedural Terminology (CPT) and the International Classification of Diseases-10 (ICD-10).
Utilization management touches many aspects of care and has a core focus on cost containment, carrying significant importance in the health care ecosystem.
What is the value of utilization management?
Utilization management can deliver significant value to your plan when applied effectively, such as:
When members get timely care and treatment they need,it decreases costs.
Prevent any unnecessary or harmful treatments.
Utilization management gets the right care to the right members while employing cost containment strategies. It can also support closing gaps in care.
The benefits of the process help all parties—members, providers and plans.
How can you improve utilization management?
Simply having utilization management won't deliver the desired benefits. These are some actions your Medicare plan can take now to improve it:
Dive into your data.
You have considerable data about each member and their diagnoses, treatments and more. In effectively analyzing this data, you can glean insights into your overall population. You may also find discrepancies in treatment efficacy that you'll want to investigate further.
Incentivize and educate providers.
New medications and treatments can be expensive, and your plan may deny more than it approves. To avoid back-and-forths and delays for members receiving care, work with providers. First, you can incentivize them to prescribe less costly but effective treatments. Second, you can educate them about why your plan denies or accepts claims. Third, you can collaborate with providers regarding specialist referrals to ensure they are necessary.
Create a feedback process.
Hearing from both providers and members about the care received can inform improvement strategies. Gather feedback from both parties to derive more context around the member's experience of the treatment. In addition, it's helpful to work proactively on collecting clinical documentation that supports new or alternative treatments.
Incorporate tools for high-risk and high-cost members.
A high-risk patient can have myriad health issues that put them in this category. It could be those with chronic diseases like diabetes, asthma, auto-immune conditions and issues beyond physical health. Mental health is just as important and can be detrimental to recovery.
Frequent flyers are often members or patients who have been admitted to a hospital repeatedly, accounting for a disproportionate share of ED visits, consuming expensive health care resources. Experts estimate that 1-7 percent of members account for 30-60 percent of a group's total costs. If that's true for your plan, a concentrated effort in this category is a pivotal step in enhancing utilization management.
One condition that's become more widely discussed and impacts how people use their health plan is loneliness. Loneliness can become so pervasive that it contributes to a myriad of health issues, creating a substantial health burden. It's not just a feeling, but a disease that impacts a person's ability to participate in their health. When treatments work for one member but not another, loneliness might be the root cause.
Understanding loneliness could be critical to improving utilization management. Addressing it with empathy-driven programs that blend friendly technology and human connection is a proven path forward in addressing loneliness for healthcare members. Such treatment can deliver a better quality of life for members and decrease costs for the plan, which are the key aims of utilization management.
You can learn more about loneliness' impact on health and costs by exploring our solutions for Medicare Plans.