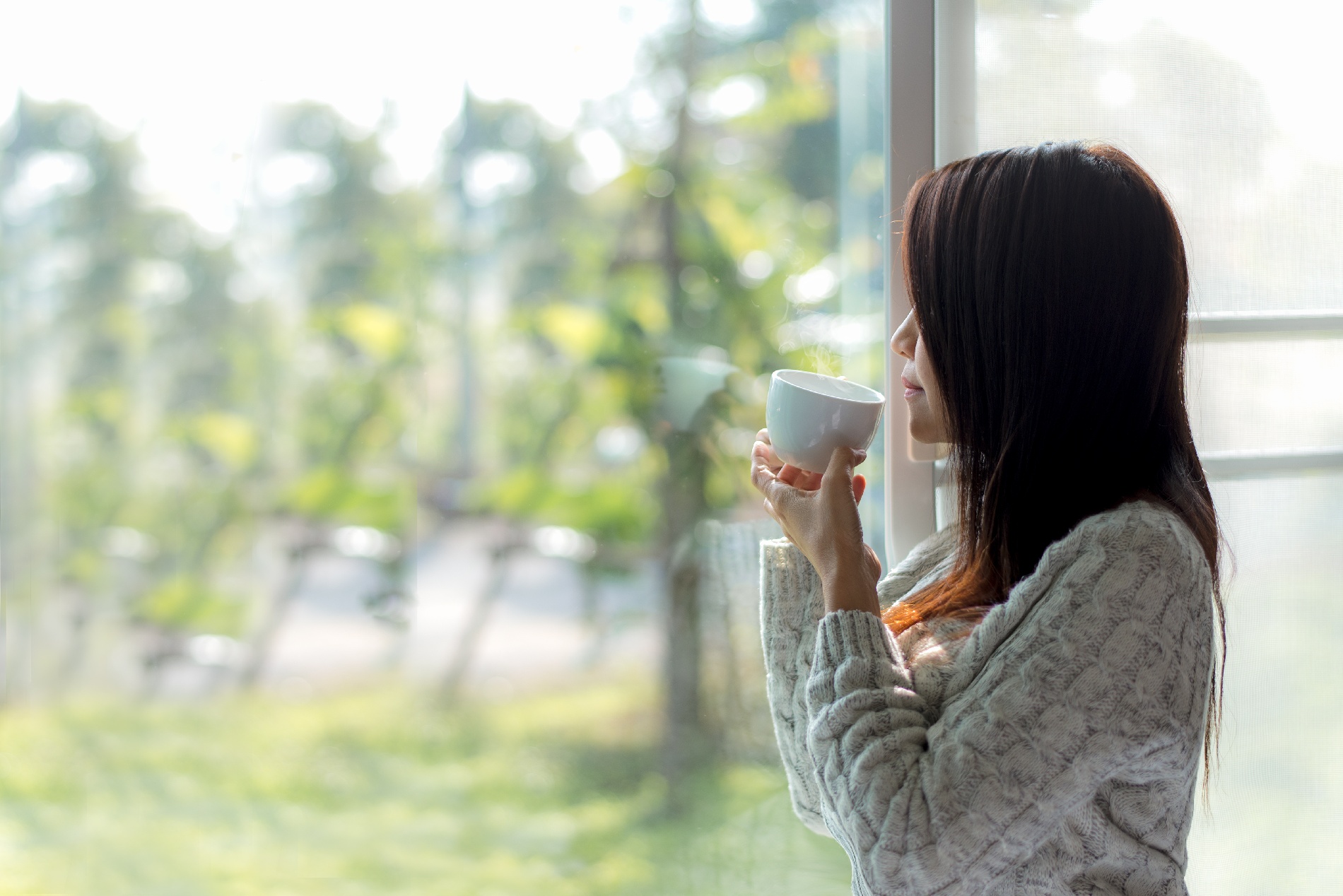 The modern perspective of health care has shifted dramatically to focus on the whole person and to integrate physical and behavioral. Behavioral health is just as important as physical to any individual's quality of life. Health plans are now taking steps to ensure that behavioral health services are readily available to members. When they do, they can reap many benefits for their members and their budgets.
In this post, we will look at recent trends in behavioral health, why your health plan should prioritize addressing them, and what technology you can leverage to support these initiatives.
Recent trends in behavioral health
Behavioral health has come to the forefront of many health care discussions particularly now because of the shortage of providers.
The stigma around mental health has lifted as more people are open about their struggles and seeking help.. This heightened awareness leads to more diagnoses and treatment. According to the Centers for Disease Control and Prevention (CDC), more than half of Americans will be diagnosed with a mental illness or disorder at some point in their lives.
Second, the pandemic put behavioral health into perspective, as many people began to struggle due to social isolation and loneliness. Those living with mental health issues and those who had never experienced them before began seeking help. It was especially challenging for older adults, with 56% stating feelings of isolation during the pandemic — more than double the number from 2018.
This uptick has caused significant consequences related to poor overall health outcomes and higher costs. Experts reported that the relationship between mental well-being and isolation is bidirectional. With no easy fixes to isolation and loneliness, behavioral health issues were found to contribute to early mortality. Financially the impacts of social isolation cause $6.7 billion in additional health care costs annually.
Current societal problems impact people's emotional well-being. Stressors around finances, political upheaval, looming climate change, 24-hour news cycles and more are compounding, leaving many with feelings of depression and anxiety. In October 2021, 31.6% of adults reported such symptoms. Youth and adults are spending more time on their devices and interacting virtually more often than face-to-face which is can create feelings of isolation rather than connection and for youth more devastating consequences such as cyberbullying and suicidal thoughts.
These trends and their influence over the current and future state of health care require health plans to consider new ways to address them.
Why health plans should address behavioral health
Addressing behavioral health should be a priority for health plans. Here's why:
Addressing behavioral health reduces overall costs for your plan.
Untreated mental health issues impact those suffering, but also the entire health system. If members disconnect from their mental and physical health, they are to disproportionately higher utilizers of the emergency department (ED) and inpatient admissions.
As a result of behavioral health problems, they often feel alone in their challenges and do not know how to care for themselves. That makes these members less likely to follow treatment plans or take medications, triggering the need for inpatient stays, which are often more expensive. The National Alliance on Mental Illness estimates the cost of untreated mental illness is up to $300 billion annually, including medical and disability expenses, loss of productivity, turnover and absenteeism.
When people have access to treatment in outpatient settings, they are less likely to visit the emergency department or be hospitalized. A report from Cigna calculated savings of up to $1,377 per person in one year and up to $3,109 per person over two years.
Investing in behavioral health programs drives better outcomes for members.
By providing access to mental health services, your members have a better chance of improved physical outcomes and vice versa.. People can overcome physical health challenges when there is harmony between mind and body.
Improved mental health impacts overall physical health. According to the American Heart Association (AHA), positive mental health is associated with healthier hearts and bodies.
Engagement improves as overall health improves
Member engagement is a goal and challenge for health plans. Lack of engagement usually means higher costs and worse outcomes. Those with mental health issues who aren't receiving treatment are often more withdrawn and don't use available resources.
Those who receive help follow healthy behaviors, such as scheduling regular visits with primary care doctors or specialists and undergoing preventative screenings. These members benefit from early detection and better management of chronic conditions, which is a positive for both your members and the plan.
Technology will play a significant role as health plans consider new options to address behavioral health.
How technology can support health plans in addressing behavioral health
Your plan's deployment of technology could be a vital tool in addressing behavioral health. Here are a few ways tech can help:
Member portals and digital assets offer education and information in a simple, accessible manner. Members with a greater understanding of behavioral health and symptoms may be more willing to take action.
Screening technology can help you identify members at high risk for mental health issues. These platforms can offer screenings for conditions like depression and anxiety. Screening for social determinants of health (SDOH) can also be useful, as these needs often impact behavioral health.
Leverage technology solutions that solve for loneliness. Loneliness and social isolation exist in the behavioral health ecosystem, often accompanying depression, anxiety, and other chronic conditions. When lonely members and patients often have a harder time recognizing that they need help and asking for it. A friendly platform can identify who in your plan is lonely so that you can provide programs in the form of human connection and companionship, community resources, care navigation and more.
Learn more about the solutions for treating loneliness and improving behavioral health from Pyx Health.